Brick Court goes walking #BrickCourtOnTour
13/09/21
On Saturday 11th September, as part of our Centenary celebrations and to raise money for our excellent Centenary charities – The Sutton Trust, IntoUniversity, The Access to Justice Foundation and Advocate – Brick Court put on its walking boots.
22 members of Brick Court Chambers and staff (plus a few family/friends) trekked some 28 miles along (and up and down!) Hadrian's Wall. The challenge, organised by Charity Challenge, was completed by everyone in under 12 hours. They have so far raised £60,215 for their very considerable efforts.

On the same day, 18 members of chambers and staff (and also some family members) walked 25 km on the Thames Bridges Trek, organised by Action Challenge, and have so far raised £32,510.

Brick Court congratulates all those who walked in support of our centenary fundraising on their absolutely fantastic efforts and wishes to thank all those who have sponsored them.

All the walkers' fundraising pages can be found at the online Brick Court fundraising hub here.
Related Images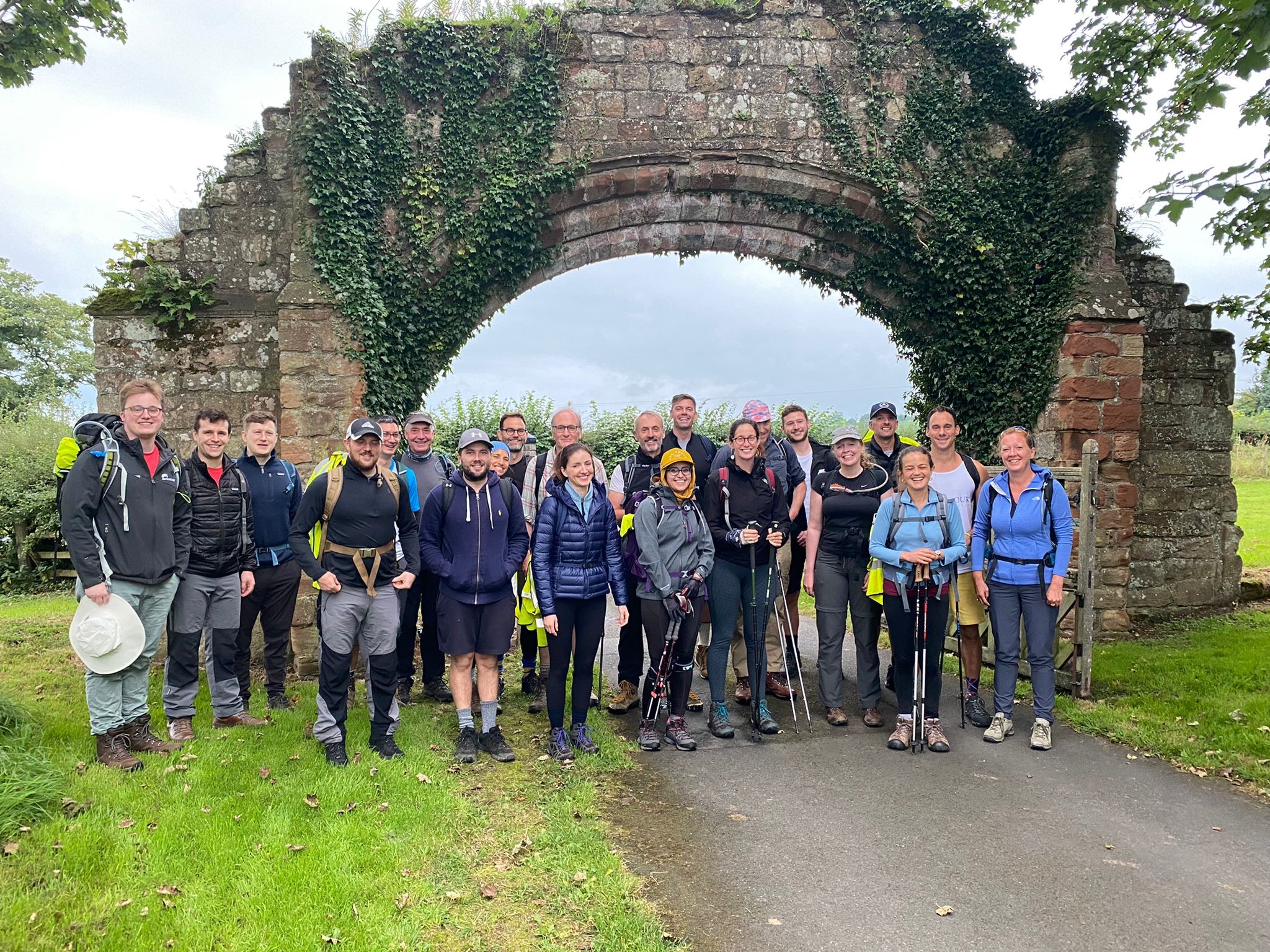 The start of the Hadrian's Wall walk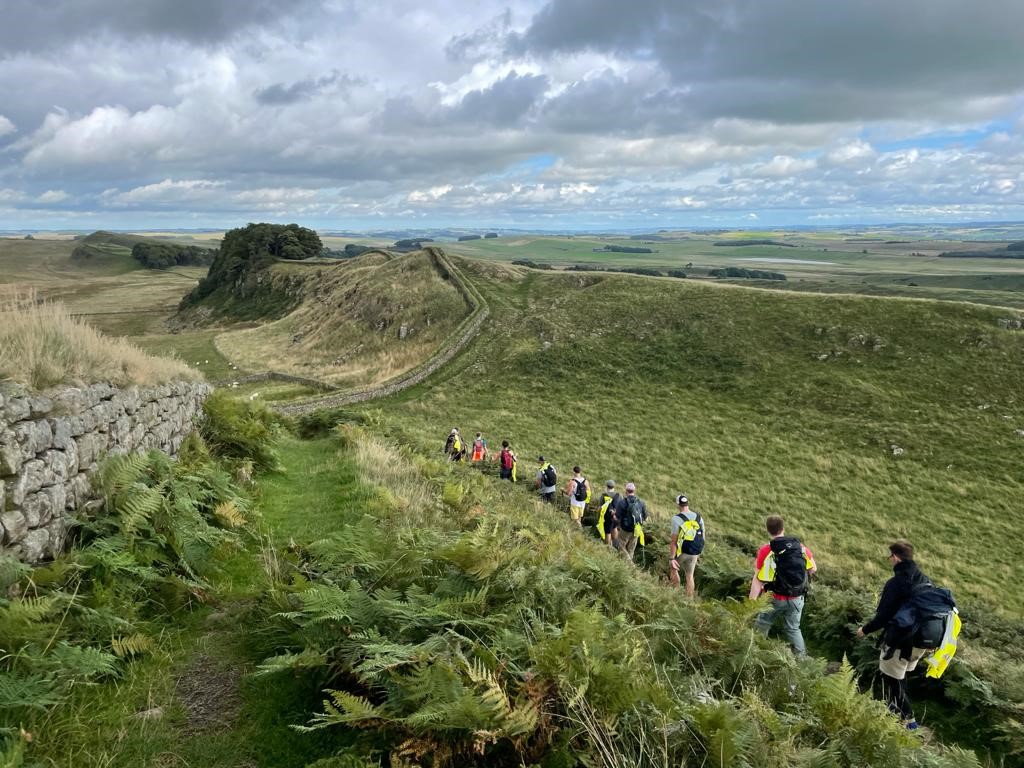 Walking along Hadrian's Wall (1)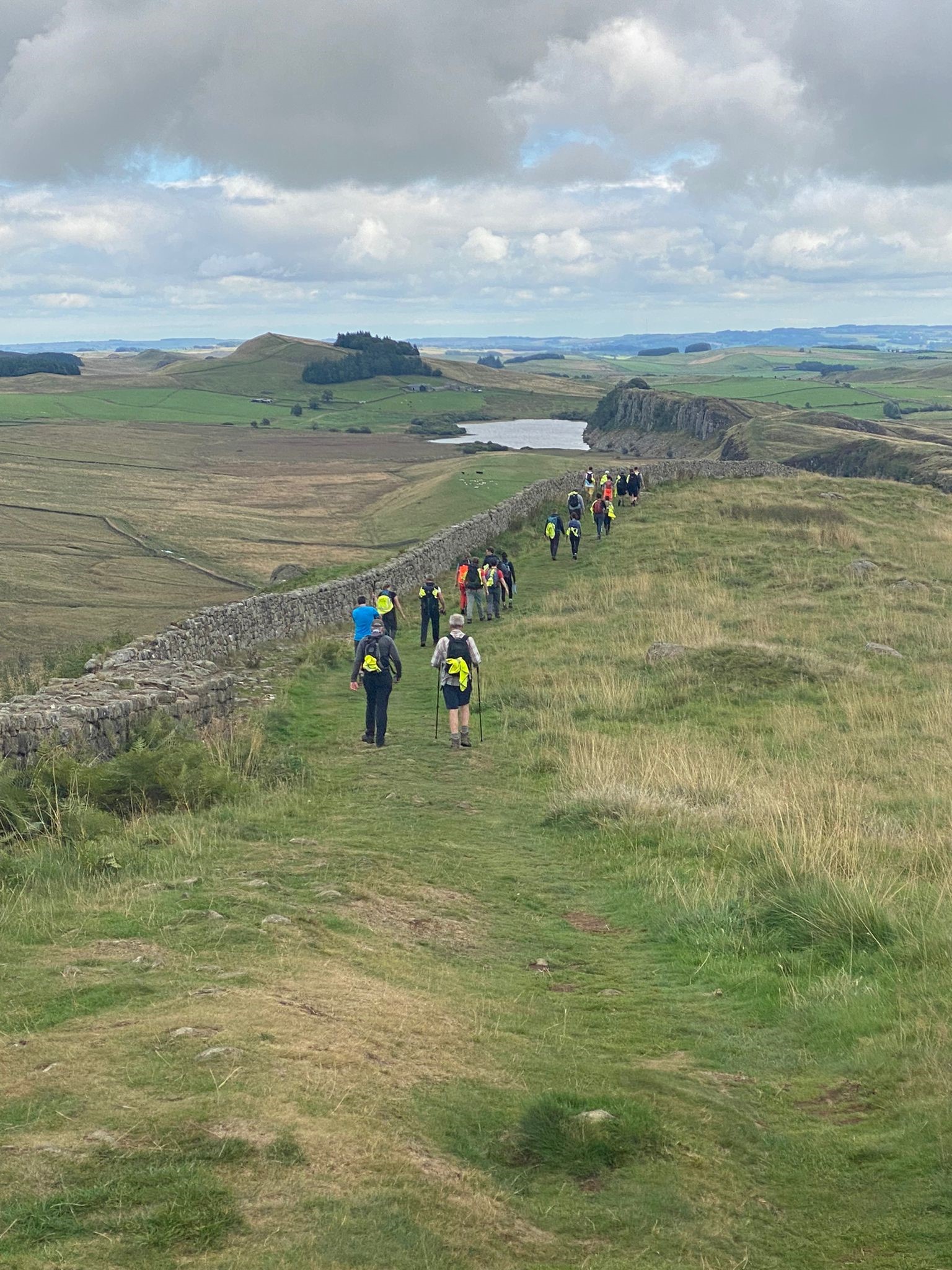 Walking along Hadrian's Wall (2)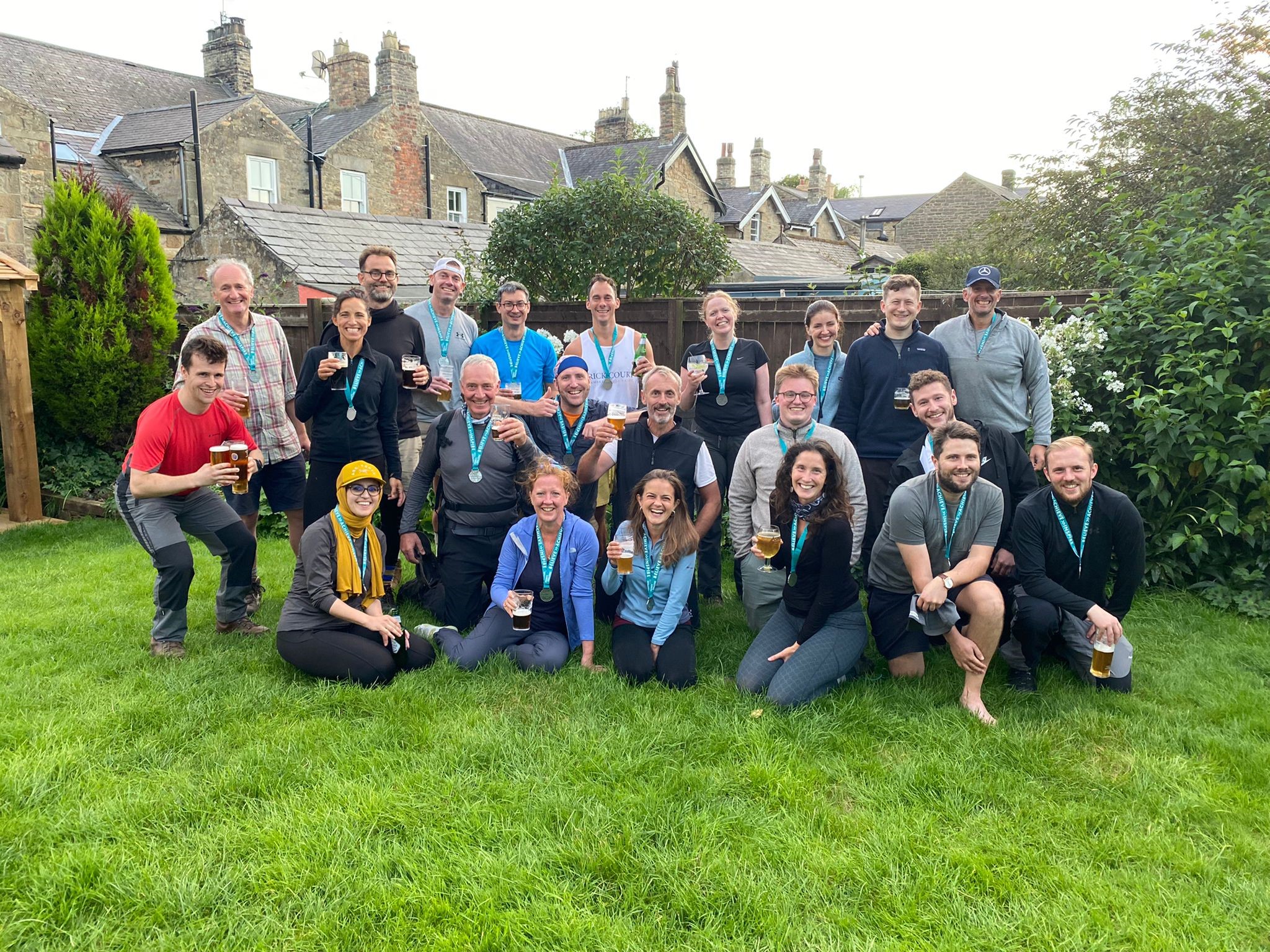 After the finish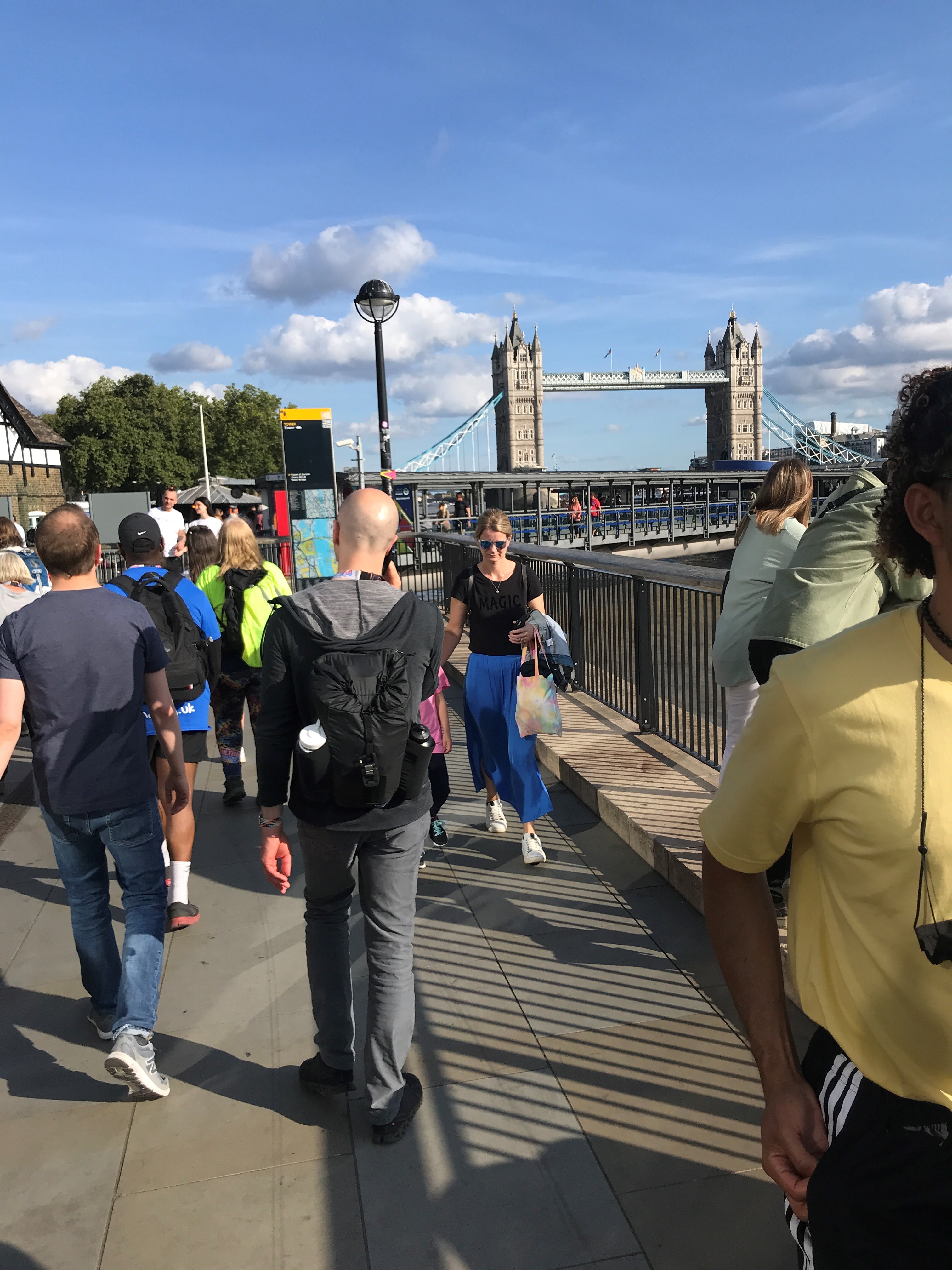 Tower Bridge (the final bridge) in sight during the Thames Bridges Trek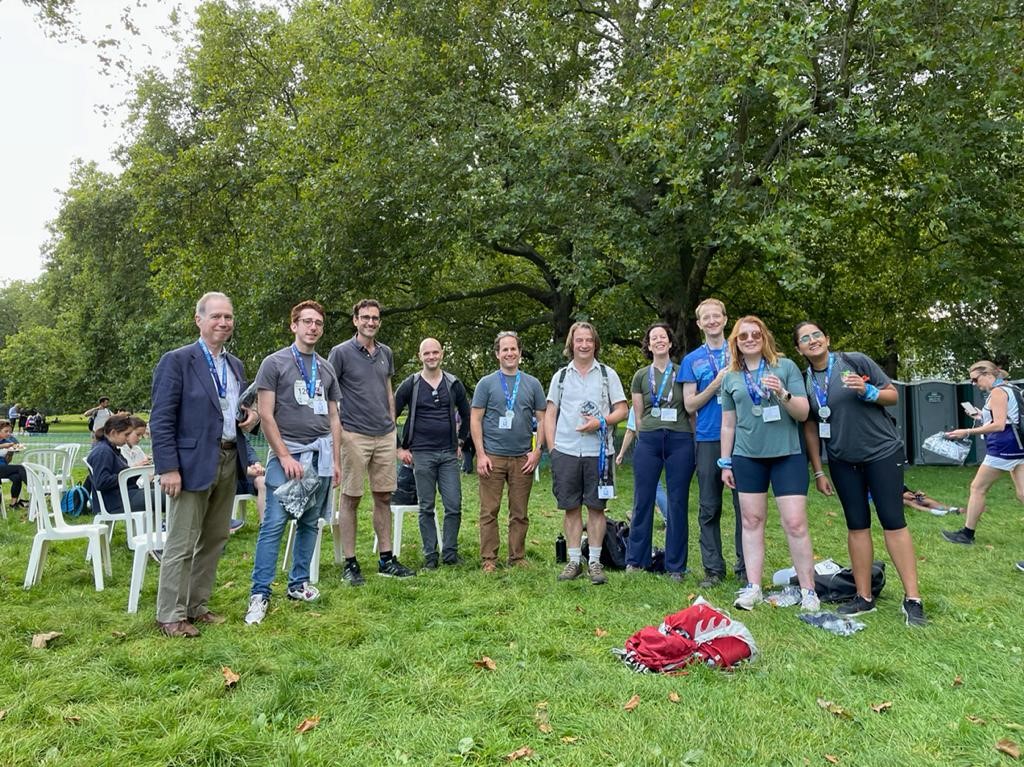 After the finish