25/03/21

In this second episode (again, recorded remotely), David Anderson QC and Maya Lester QC share views and experiences on "Stepping outside the law".
Why and how do some lawyers step outside the law? How does legal life prepare one for public life? What happens when law and politics meet, and when might each need to give way? Where and how can one have the most impact – in the courtroom or outside it? What do lawyers bring to the House of Lords?
And why are foreign spooks jealous of the British (is it really James Bond)?
Join David and Maya as they discuss these, and a host of other, questions.
Lord Anderson of Ipswich KBE QC is a leading silk in public and constitutional, human rights, EU and regulatory law. As Independent Reviewer of Terrorism Legislation from 2011-2017, his reviews into investigatory powers and intelligence-handling prompted major changes in UK law and practice. Having been named as Halsbury's Legal Personality of the Year, and as one of the Evening Standard's 1000 most influential Londoners, he was knighted in 2018 and appointed to the House of Lords as a cross-bench peer. He also sits on the Courts of Appeal of Guernsey and Jersey, and chairs UCL's European Institute and the international conflict resolution charity Inter-Mediate.
Maya Lester QC was called to the Bar in 2000 and took silk in 2016. As the directories put it, she is "Queen of the Sanctions Bar without a doubt" and "owns the world of sanctions". She founded and co-writes europeansanctions.com, the leading online resource on sanctions with over 8000 followers worldwide, and has given evidence on sanctions to a number of parliamentary committees. She practises in public and administrative, European and competition, human rights, public international and sanctions law.
Relevant links:
David Anderson QC
EU Sanctions
Maya Lester QC Twitter
Maya Lester QC LinkedIn
Brick Court Chambers LinkedIn
DOWNLOAD TO DEVICE
FEATURING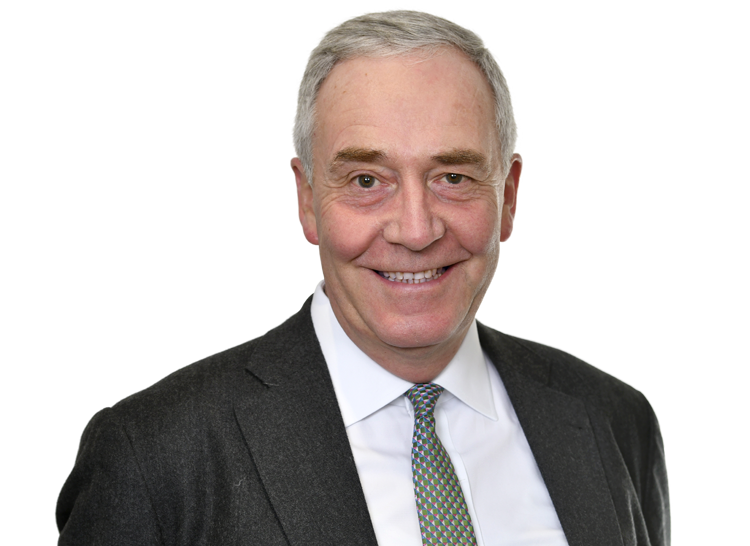 Lord Anderson of Ipswich KBE QC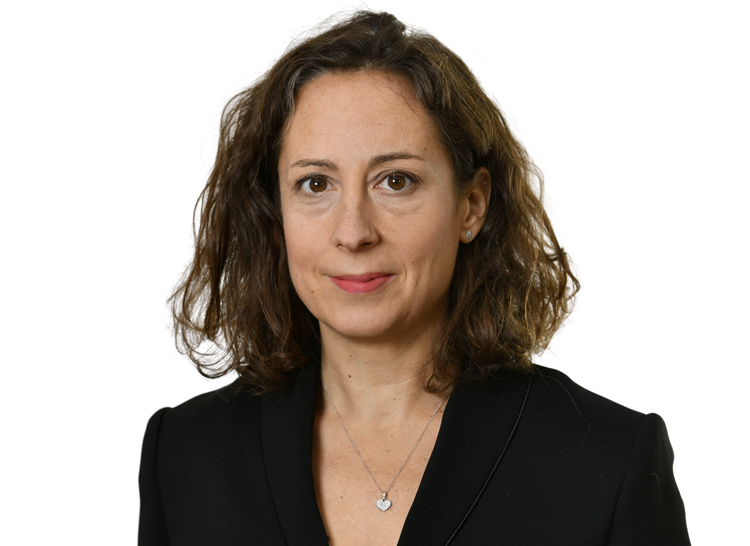 Maya Lester QC