05/07/21
This third episode brings together two titans of the law – Sir Sydney Kentridge QC and Jonathan Sumption, Lord Sumption.
The relaxation of lockdown restrictions allowed us to bring these two greats together, face to face, to discuss their careers, their cases against each other, trial advocacy vs appellate advocacy, learning how to cross-examine … and whether or not one should keep score! Conversation of course turned to Sydney's famous cases in South Africa, and whether lawyers can and should seek to bring about political change, as well as to Jonathan's appointment direct to the Supreme Court, and the extent to which retired judges should speak out on public issues.
Join Sydney and Jonathan as they discuss these, and a host of other, topics.
Sir Sydney Kentridge KCMG QC SC is widely regarded as one of the great advocates of the 20th century. His practice in South Africa, before he moved to Brick Court, covered all areas of law, though he is most famous for having represented numerous high-profile anti-apartheid figures including three Nobel Peace Prize winners – Albert Luthuli, Nelson Mandela (at both the Treason Trial and the Prison Trial) and Desmond Tutu – and the family of Steve Biko at the inquest into his death in police custody. Having moved to England and Brick Court Chambers in 1978, Sydney then enjoyed a pre-eminent career at the English bar, retiring only after celebrating his 90th birthday by appearing before the Supreme Court.
Jonathan Sumption, Lord Sumption OBE QC FSA FRHistS has famously been described as the cleverest man in Britain. He enjoyed a 25-year career in silk, becoming one of the dominant figures at the Commercial Bar and, as time went on, the most widely sought-after barrister in Britain for any important case of any kind. His appointment direct to the Supreme Court was announced in 2011, an appointment that he took up after the (successful) conclusion of Berezovsky v Abramovich. He retired from the Supreme Court in December 2018, having had, in his seven years in the court, an enormous influence on English law. Throughout his career at the bar, he maintained his other career, as a medieval historian, publishing regularly and winning the Wolfson Prize in 2009.
Relevant links:
Brick Court Chambers
Sir Sydney Kentridge QC
Sir Sydney Kentridge QC Wikipedia
Jonathan Sumption, Lord Sumption Wikipedia
DOWNLOAD TO DEVICE
FEATURING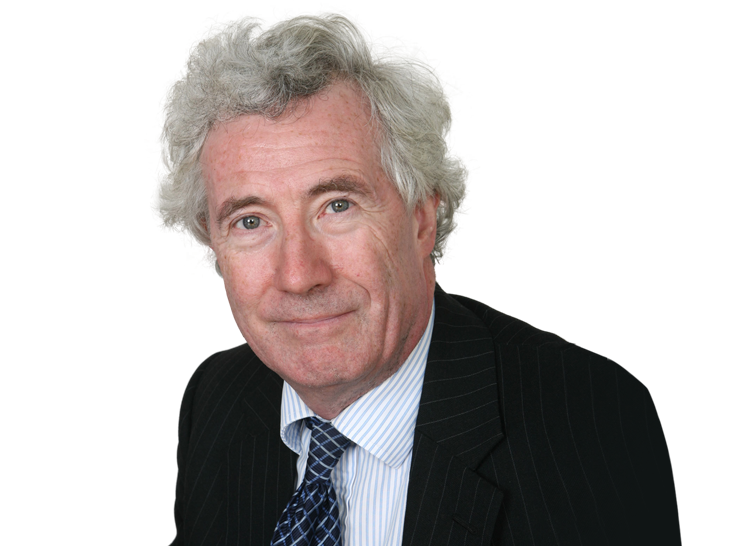 Jonathan Sumption, Lord Sumption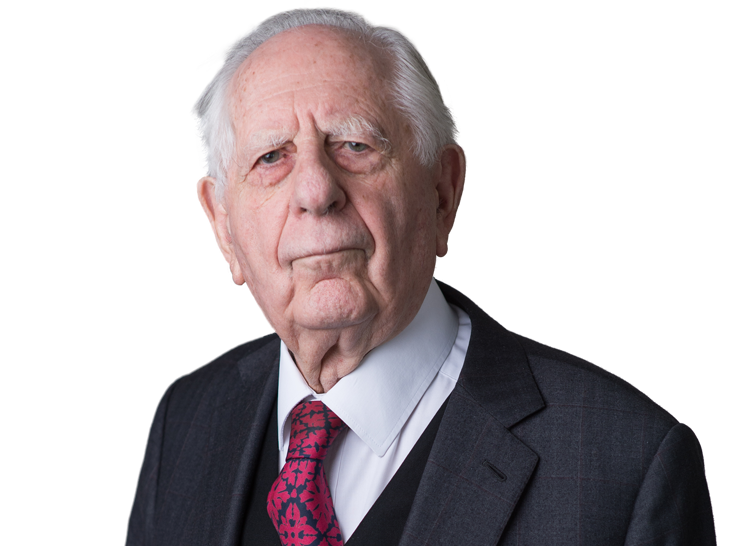 Sir Sydney Kentridge QC